Red Moon, Classic Asian Dining
The Red Moon captures the essence of Asian passion for dining in a restaurant of animated activity, sizzling spirit and aromatic overdrive. Set menu. Only with reservation. Seasonal operation.
Open for:
Dinner
Cuisine Type:
Asian Dining
Operation:
Seasonal
DRESS CODE:
Evening:
Smart Casual. No beachwear or shorts in the evening. Gentlemen – long trousers in all restaurants & bars.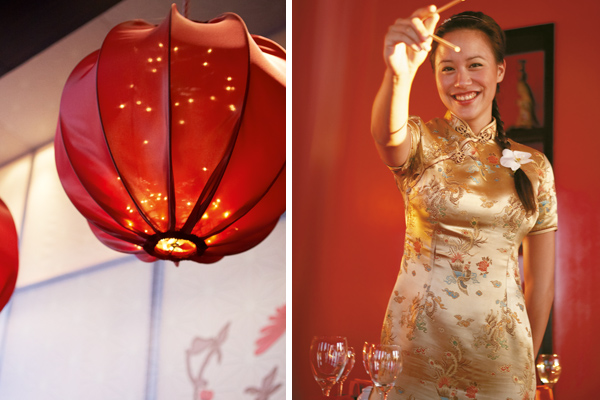 Dine around
In the Grecotel Olympia Riviera Resort, 10 Restaurants & 6 bars are available to cater for every one of your needs! Guests may 'dine around' at the a la carte restaurants in the Grecotel Olympia Riviera Resort at an extra charge.
Book Online
or Call
+30 26230 64400
---
ALL-INCLUSIVE
Kids Dining
At "The Seasons" Restaurant, from morning to evening, the special kids buffet offer a constant supply of fresh, tempting food and drinks exclusively for our little guests!
---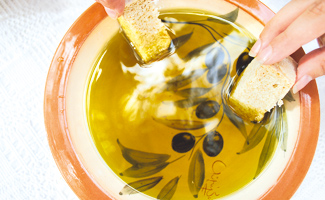 Cretan Olive Oil
"Liquid - Gold", Olive oil is the secret of the Mediterranean diet and is coming from Grecotel's Agreco Farm in Crete. Grecotel cuisine comprises large quantities of olive oil and carbohydrates, minimal animal fat and plenty of fresh vegetables.
---
Cretan Honey
Cretan Honey from Grecotel's Agreco Farm. A Pure, nutritional cocktail bursting with energy, vitamins, minerals, amino acids and natural enzymes.
---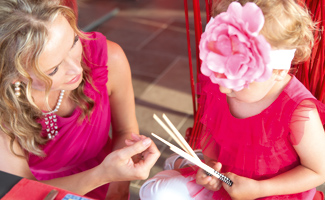 Asian Delicacies
For the Little Ones
Many of our most loyal guests at Red Moon are children - a tribute to the family-friendly Grecotel Olympia Oasis.
---
Family to-Dos
Look for the Children Disco at hotel's Amphitheatre, an absolute highlight for the kids!
---
Awards - Recognitions 2014
---
also check
Lava Grill, Al fresco Dining